We are so blessed and grateful
for all of our family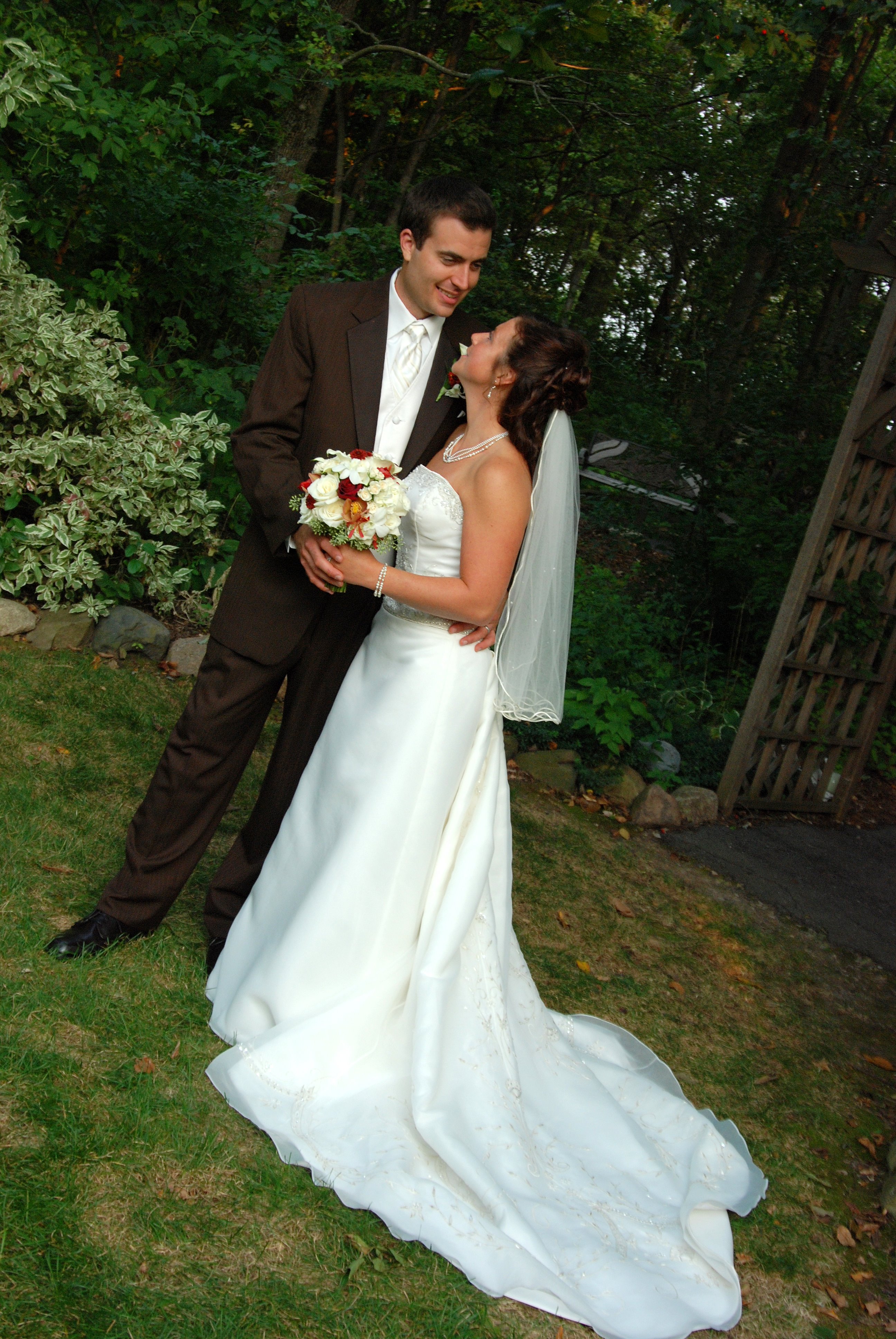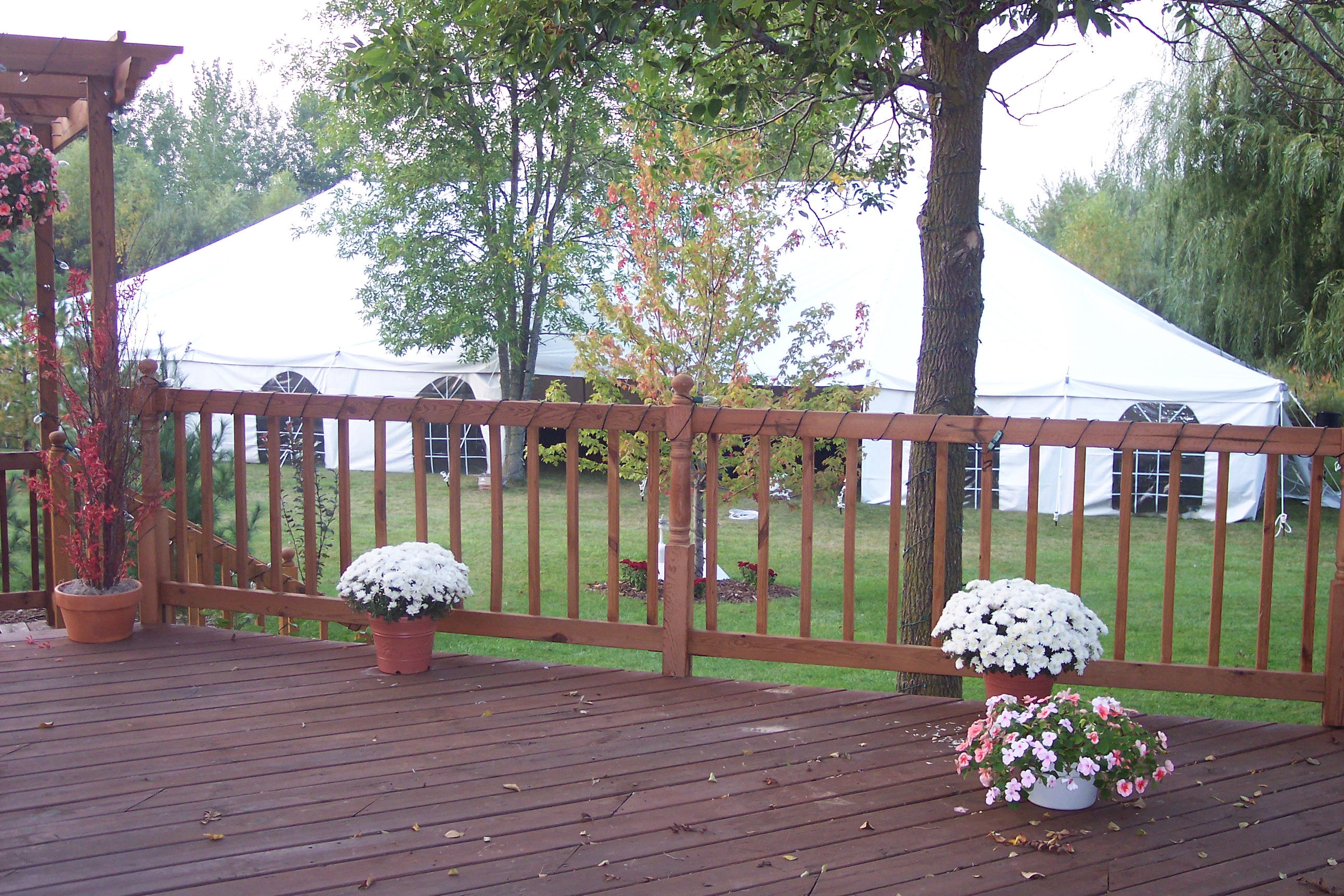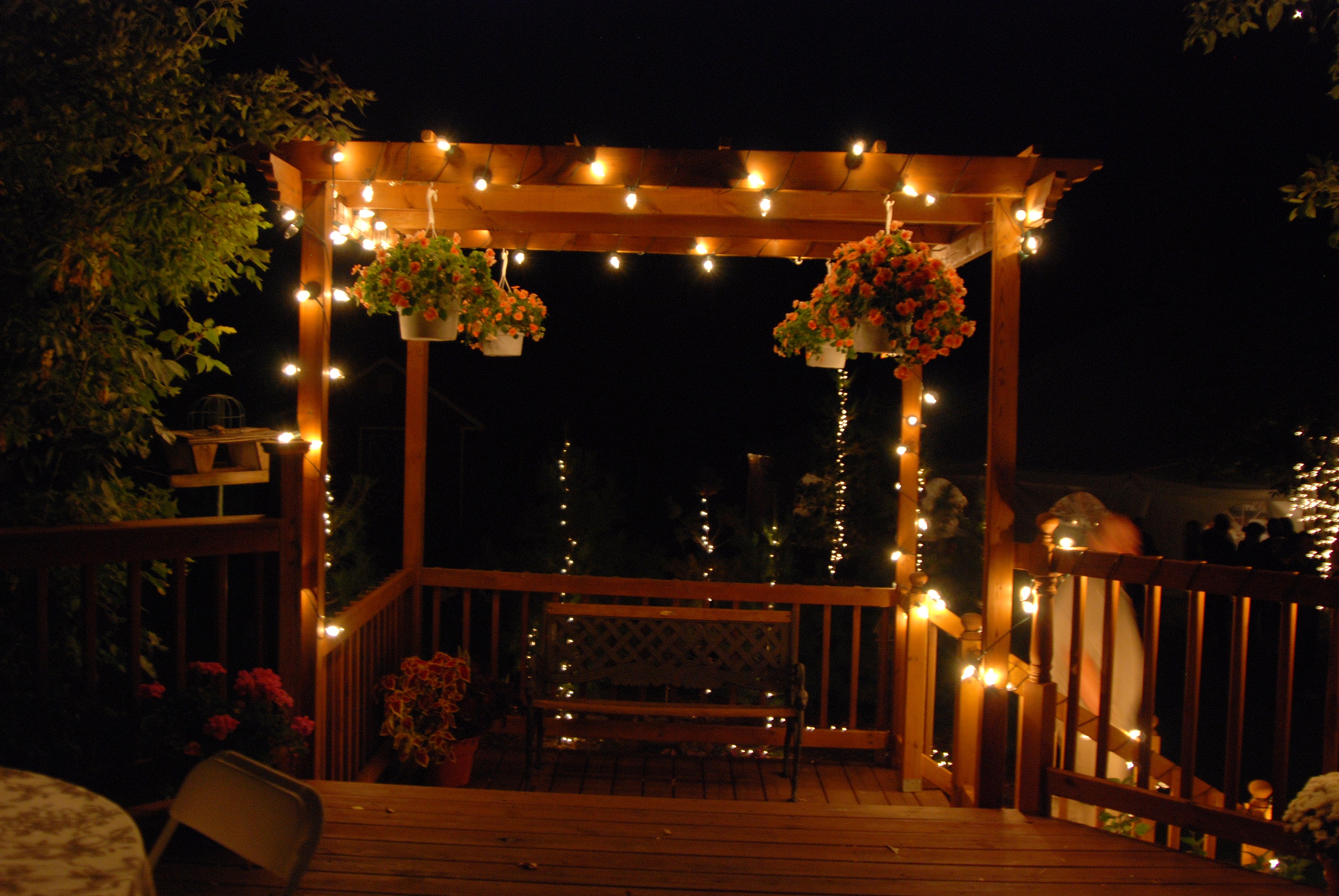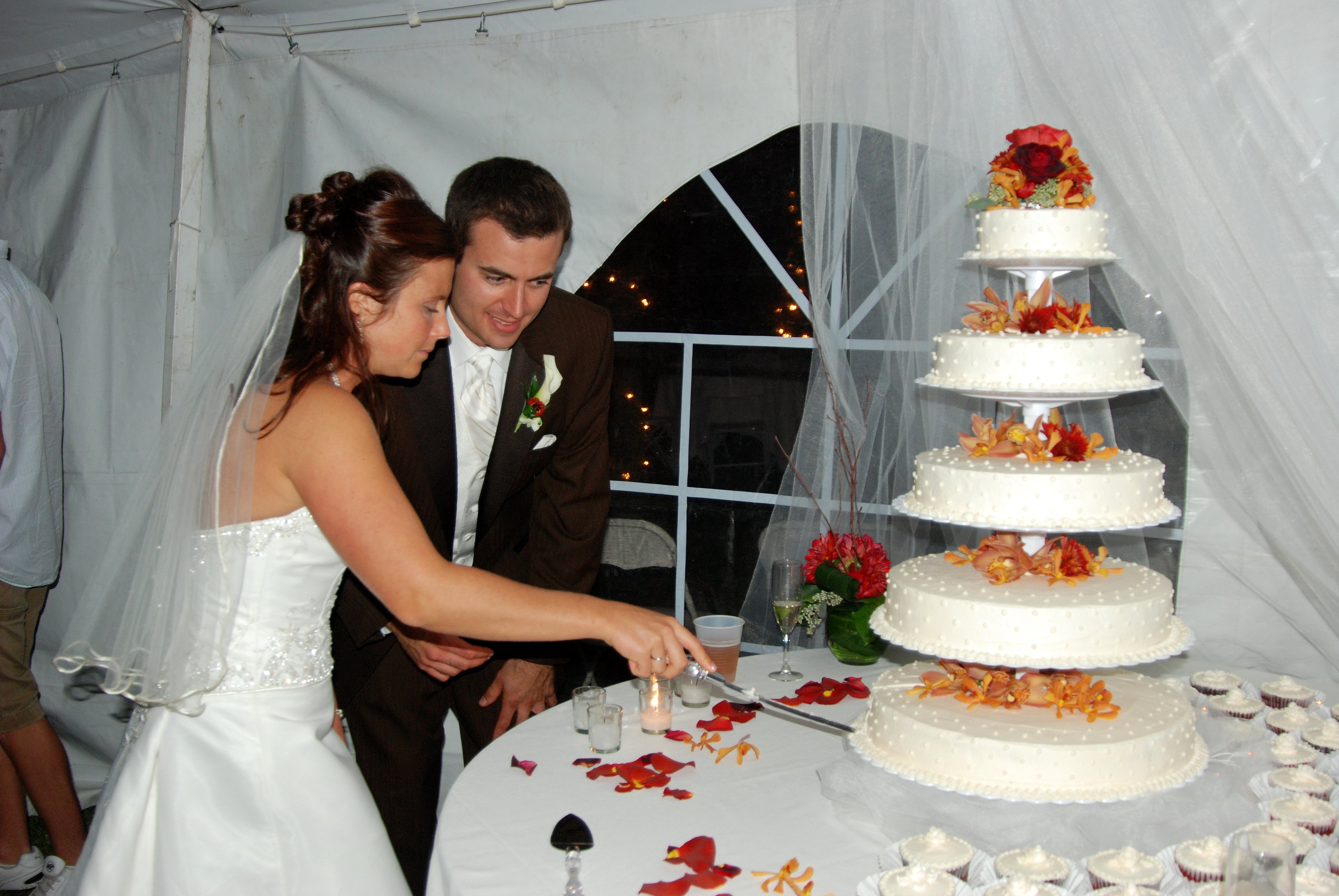 Our son Aaron and daughter-in-law Amanda..
They had a perfect September day!
They planned there wedding at our house....It was beautiful!
They even trusted me to make their
wedding cake.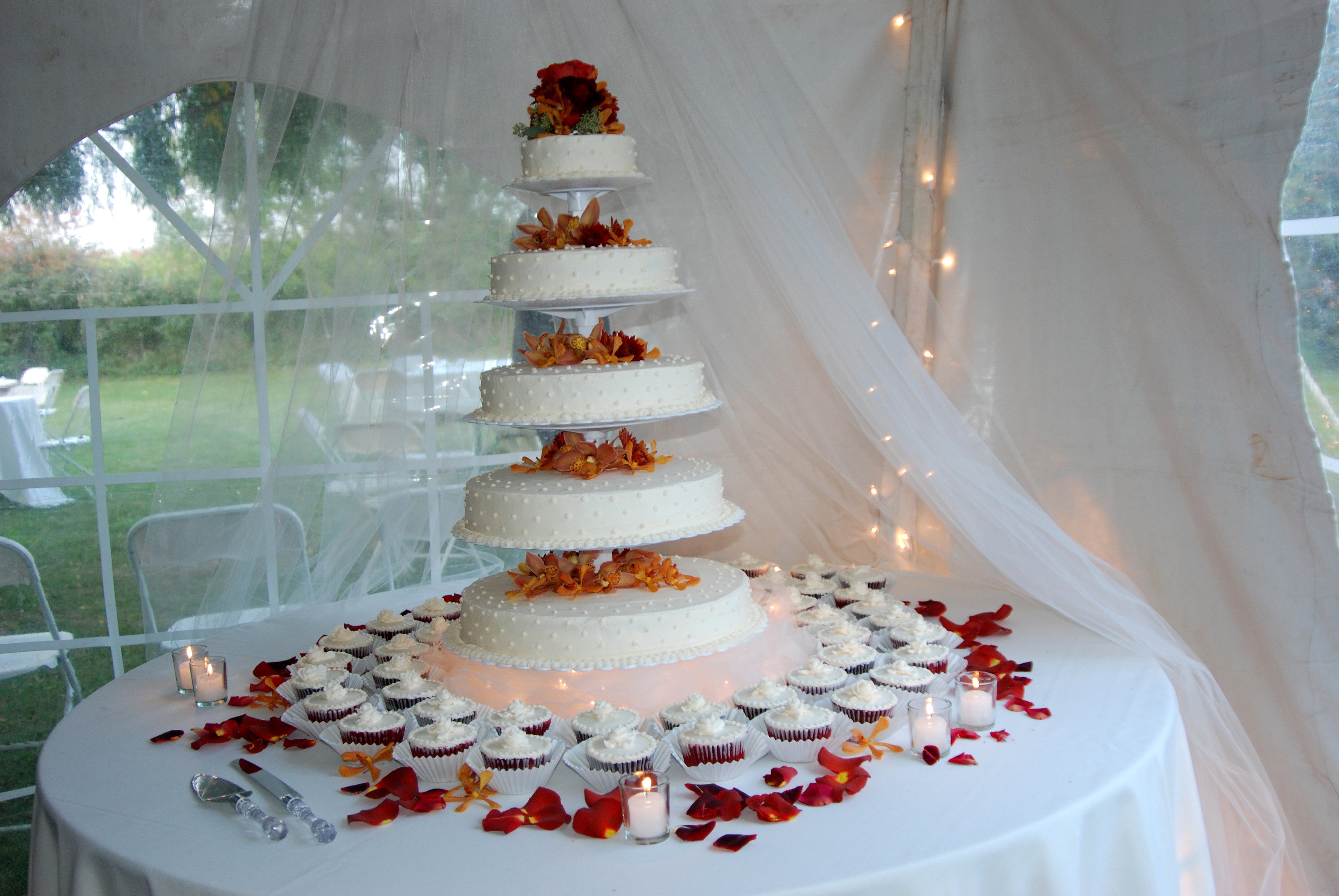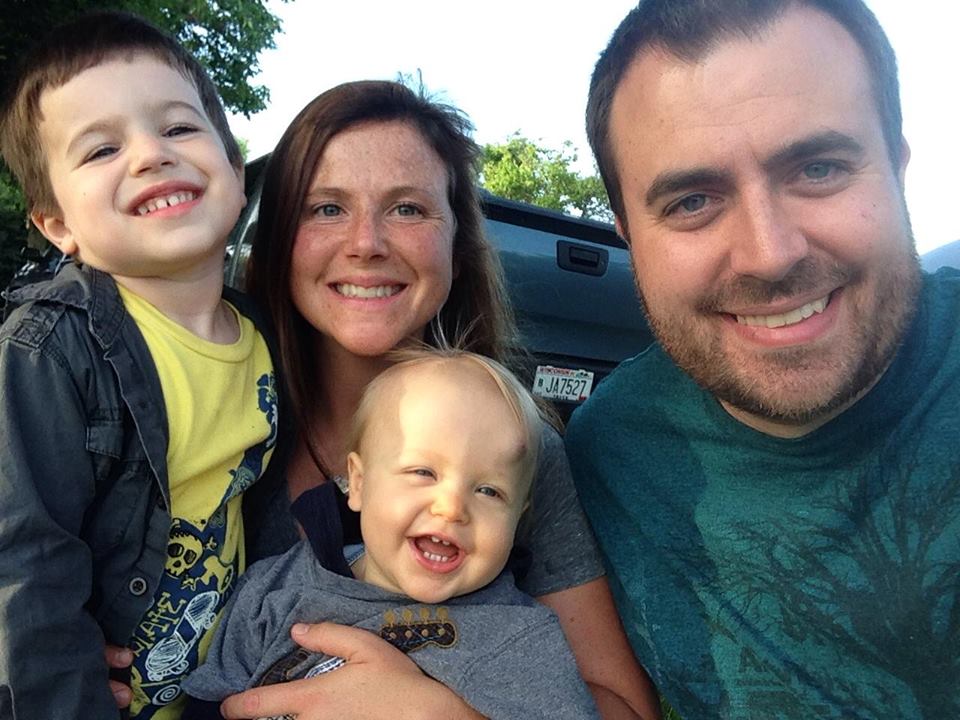 Our son Aaron, Amanda and adorable grandsons
Lucas and Jack
(below) Being little stinkers here!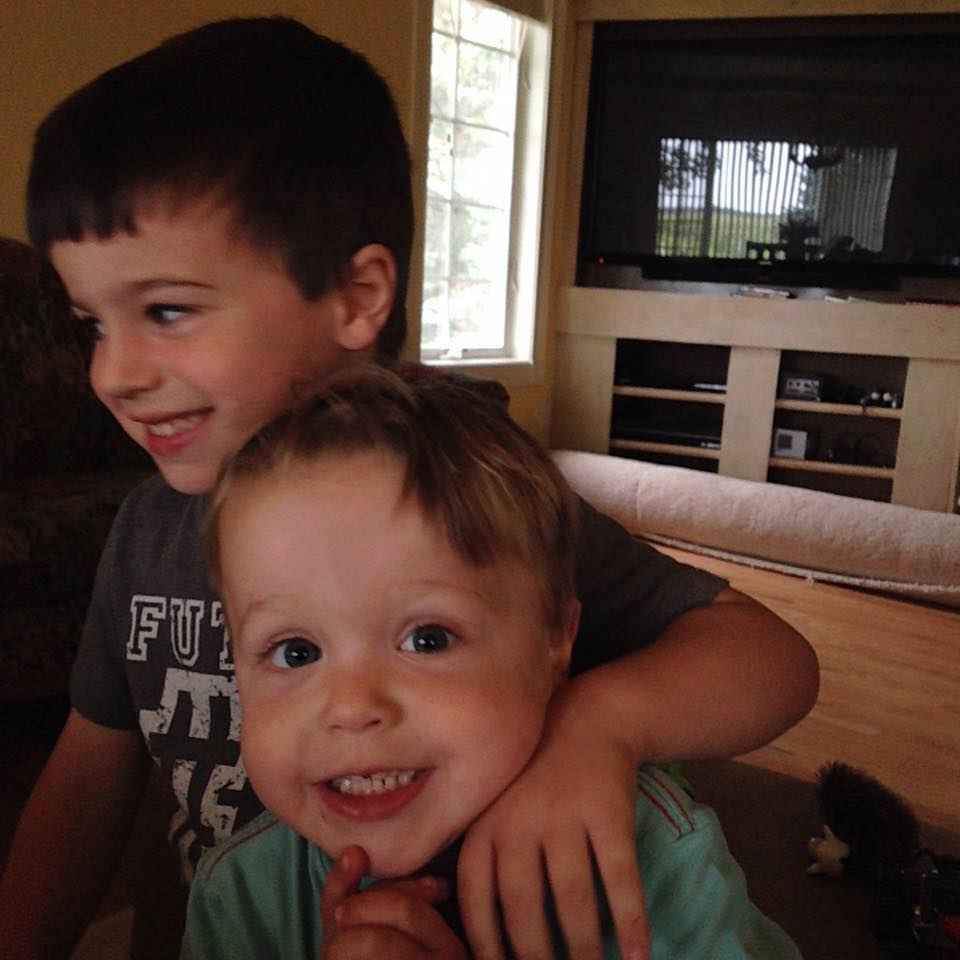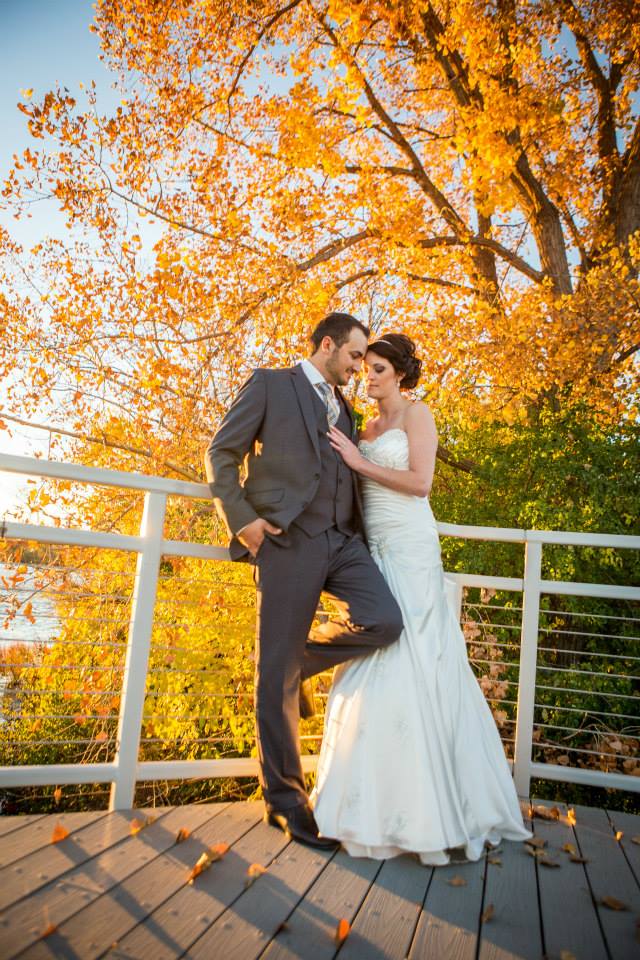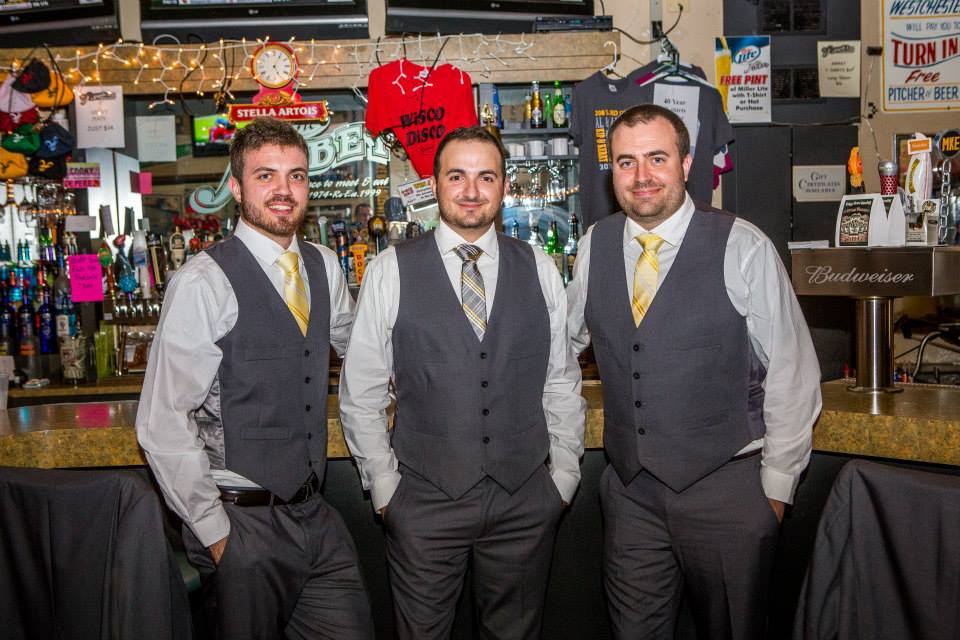 Ben, Jace and Aaron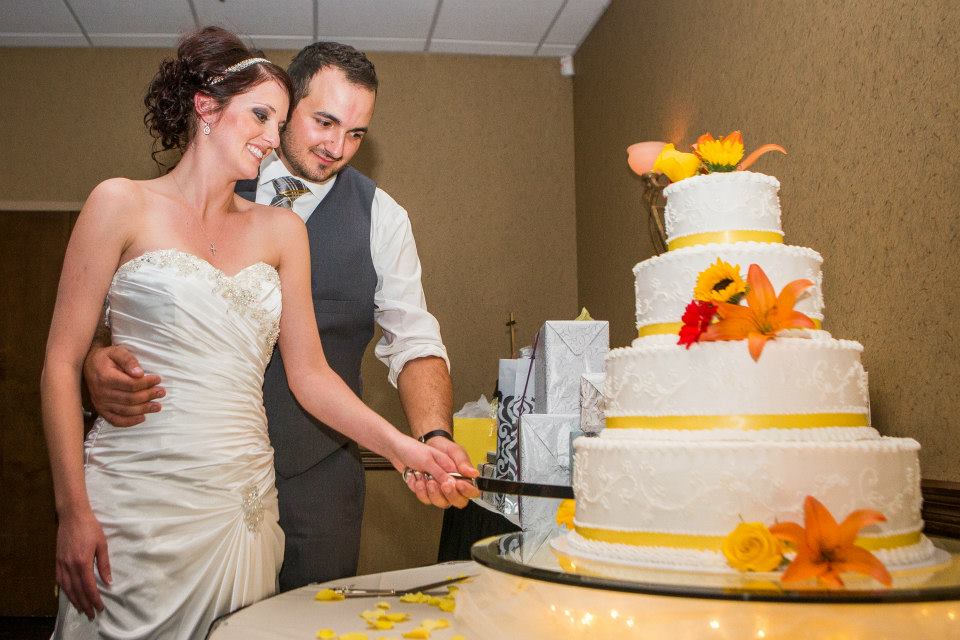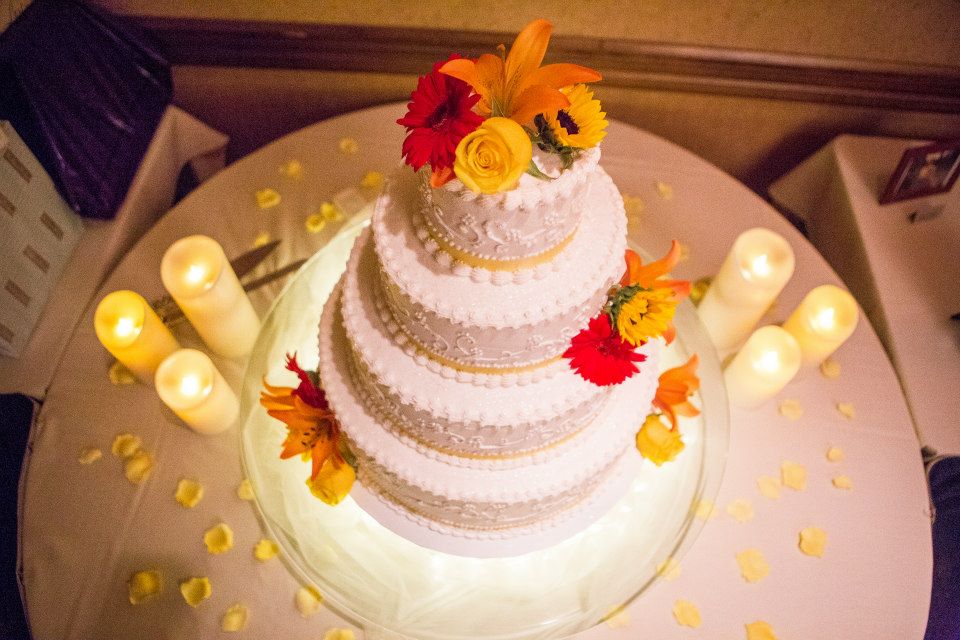 Our son Jace and daughter-in-law Brenda.
Just a gorgeous October wedding day! It was such a beautiful wedding!
They also trusted me to make their cake....
We are so lucky to have such sweet daughter-in-laws!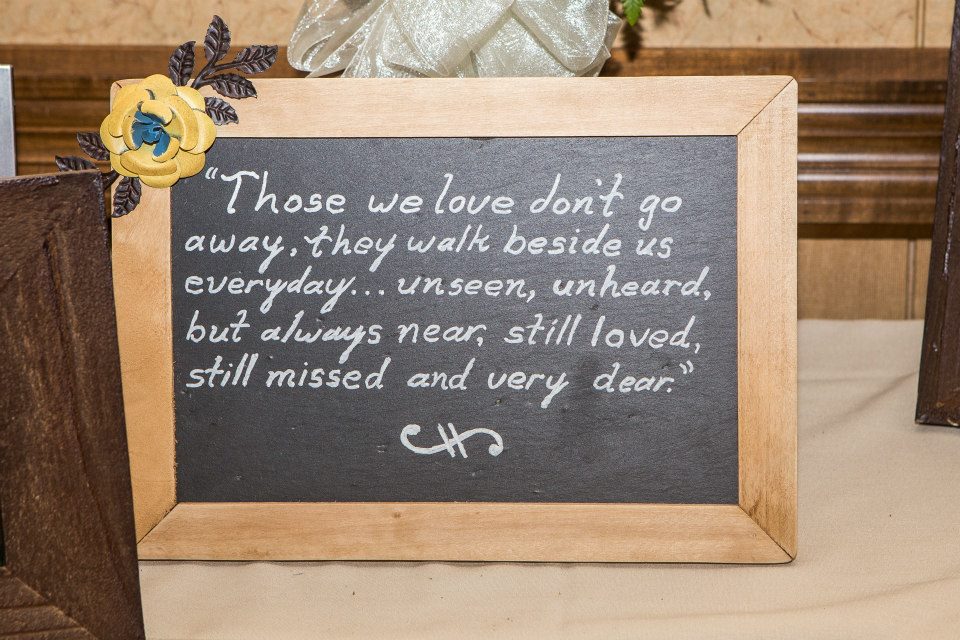 "I know our son Nathan
was with us, "In our hearts forever"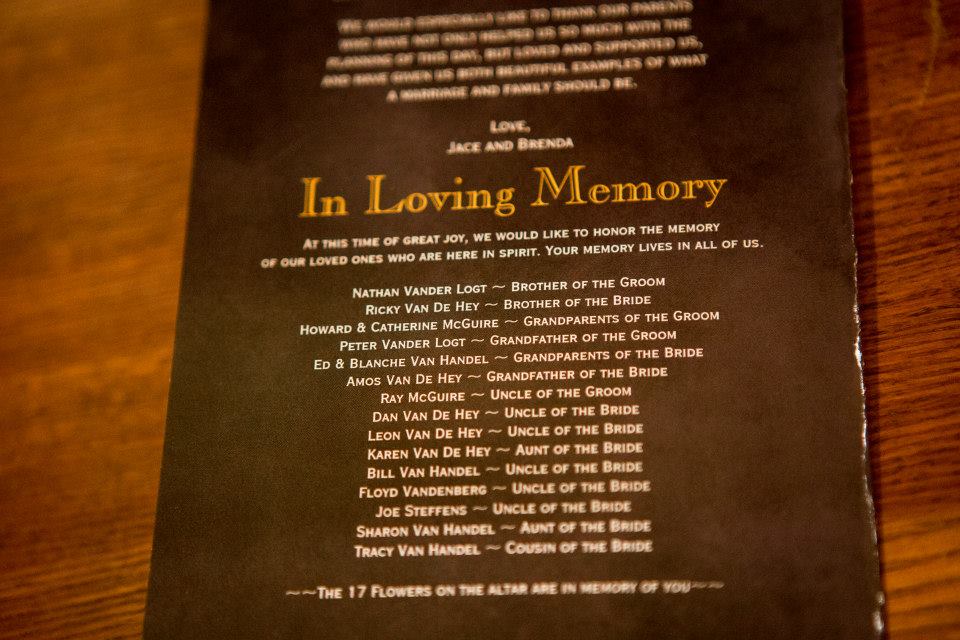 .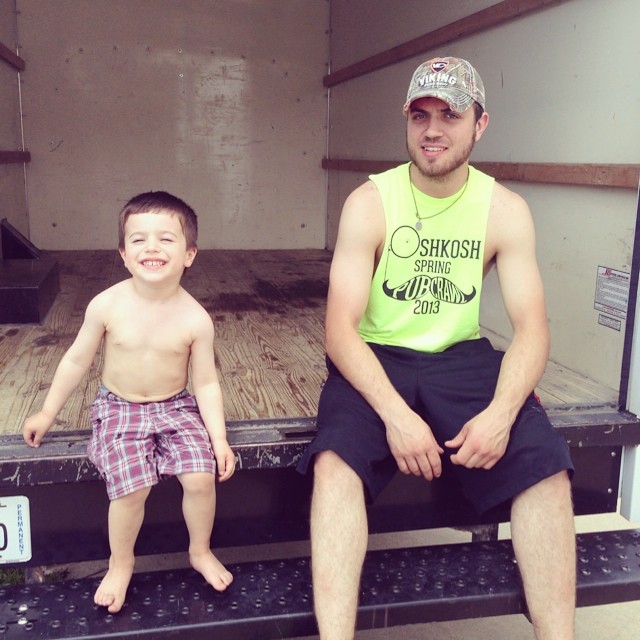 Our youngest son Ben and grandson Lucas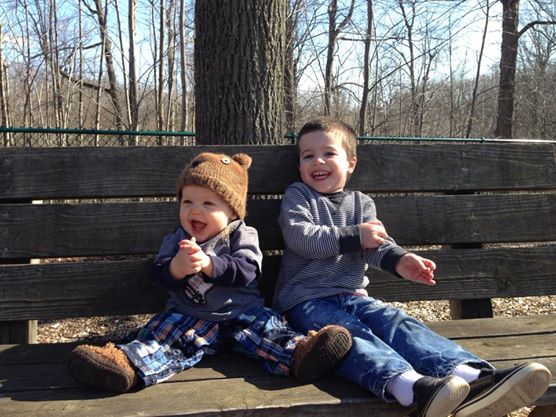 Two little Monkies Lucas and Jack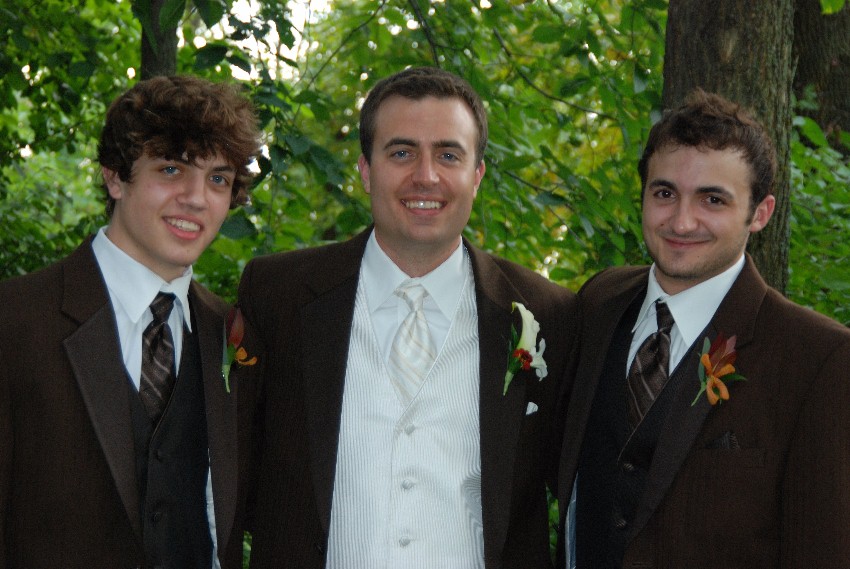 Ben Aaron Jace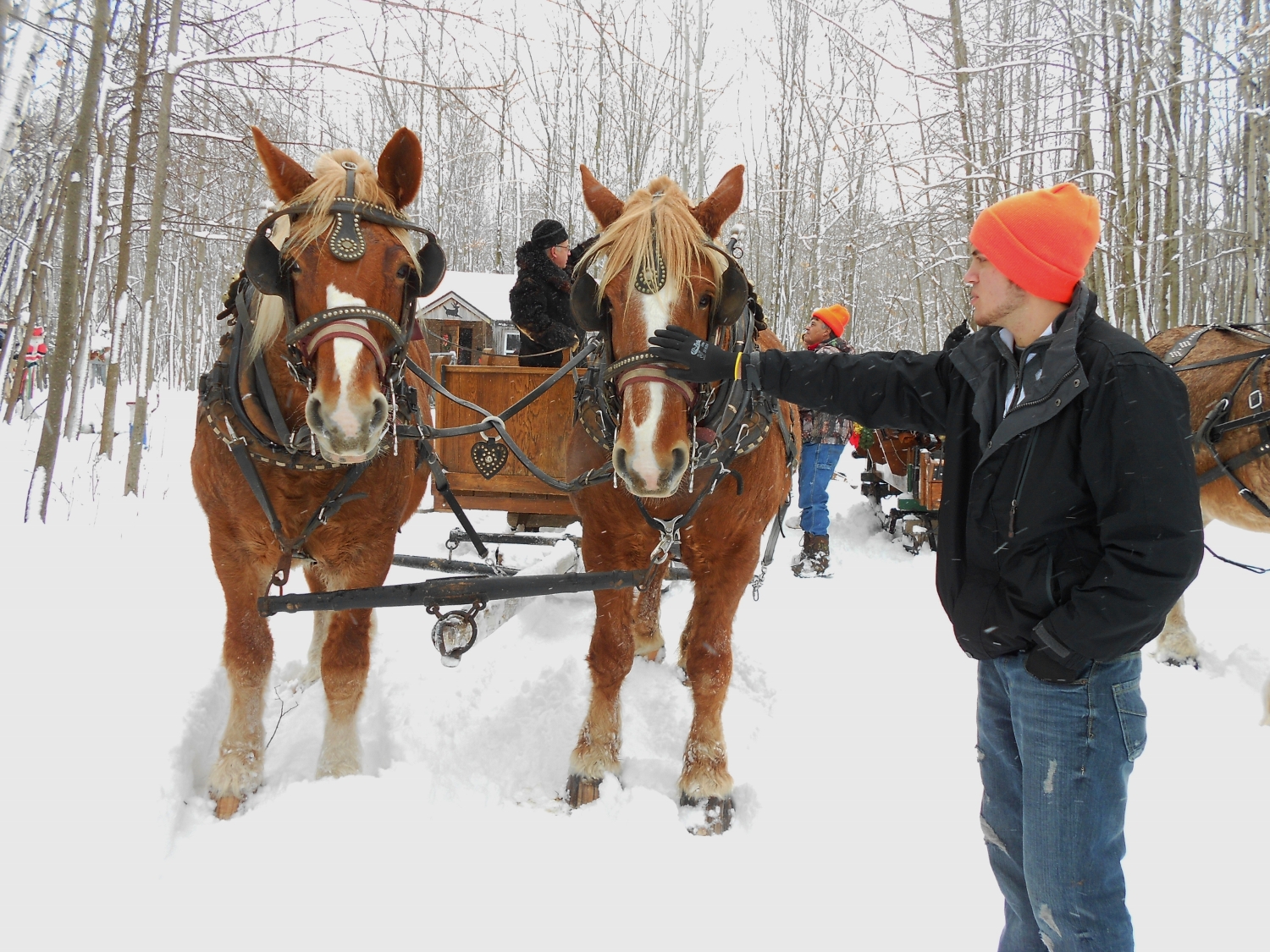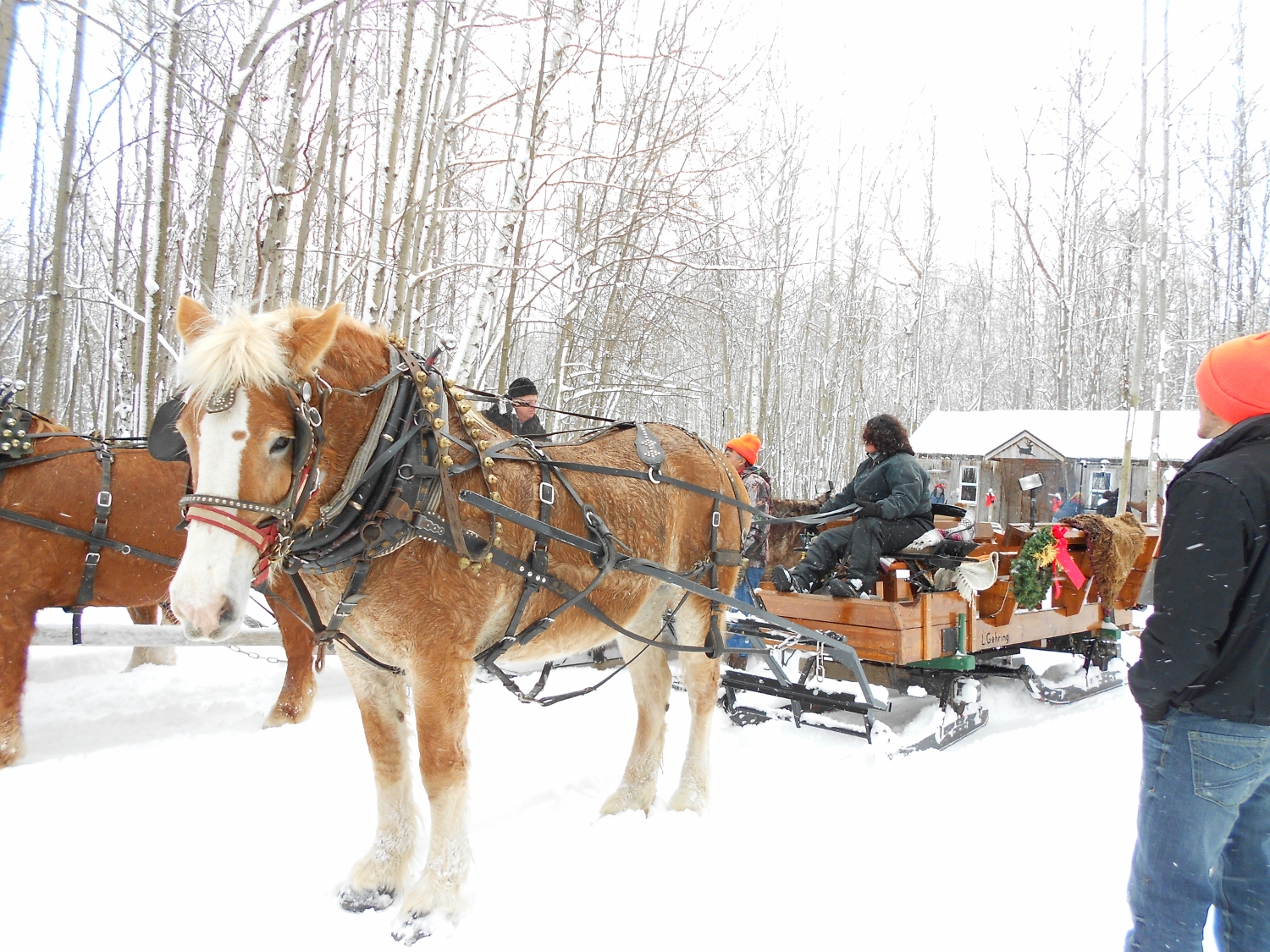 2012
Family Old Fashioned Horse- Christmas sleigh ride
Lucas and his beautiful blue eyes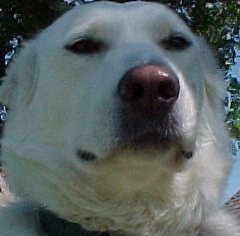 "Lacey"
(she was 15yrs. 6m.) when
we lost her in 2015.~ we miss her so much!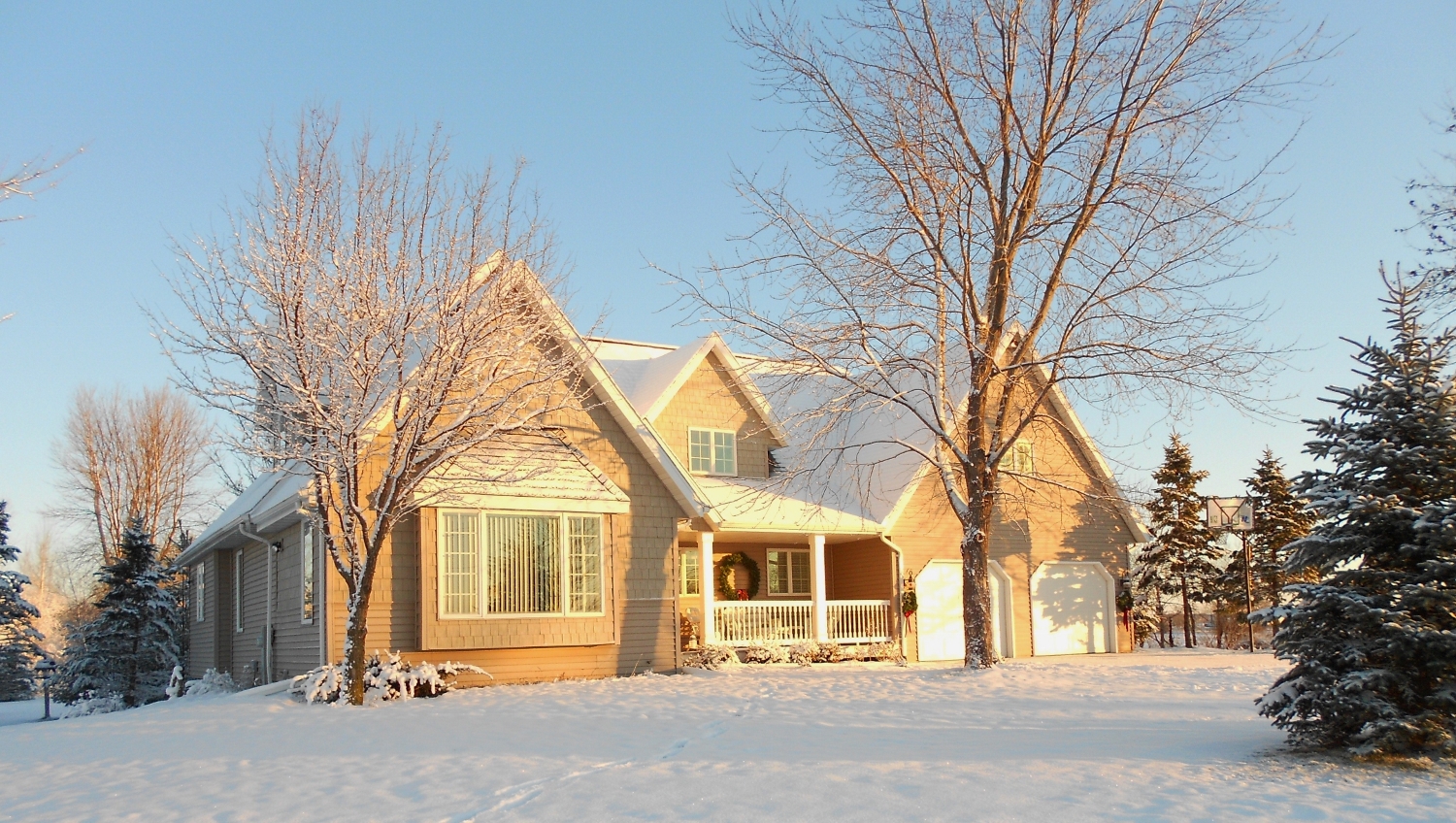 Home Sweet
hom
e (Wisconsin)
would not want to live anywhere else!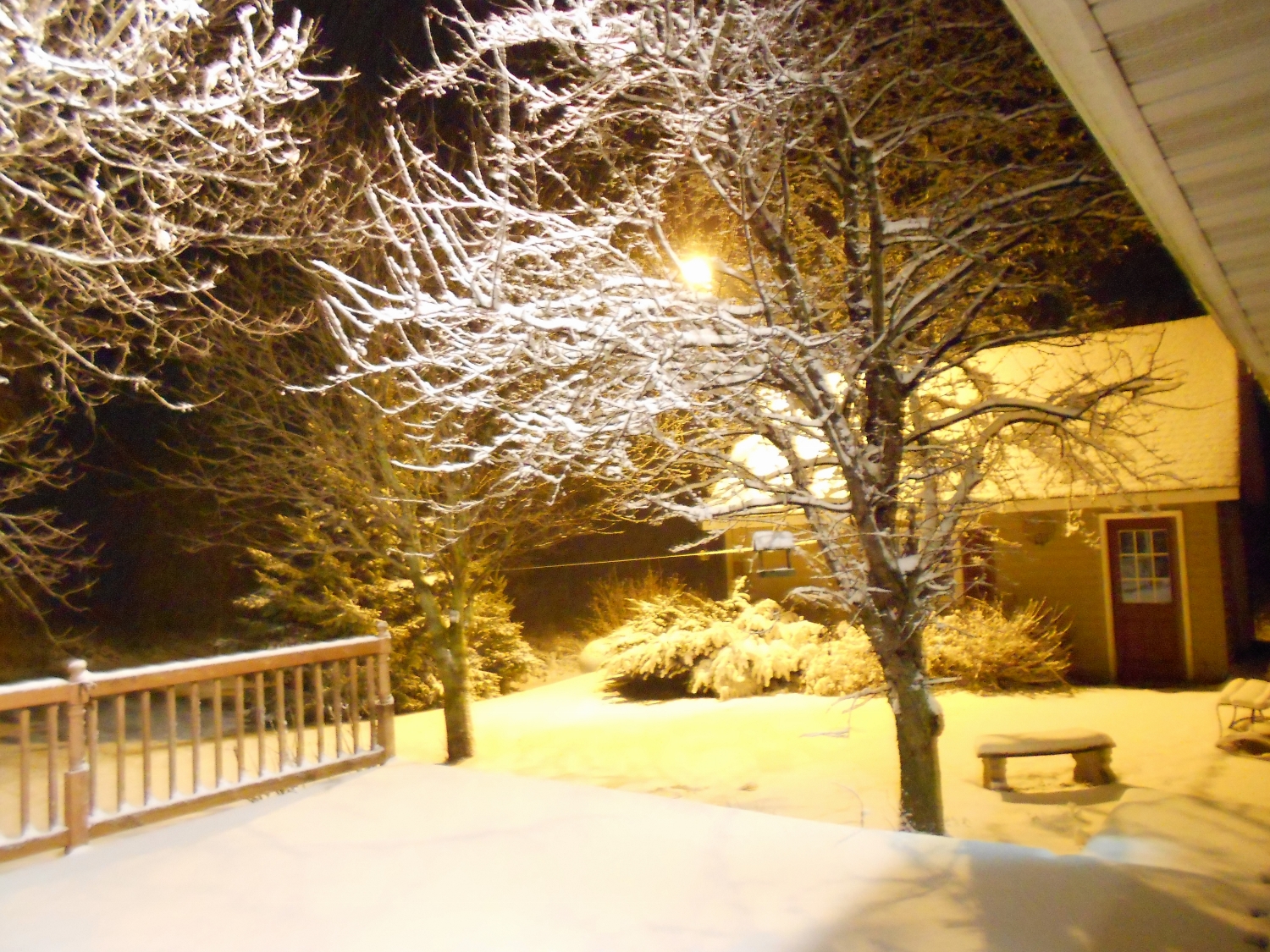 Beautiful Snowfall-2012-behind our house (at night) it was so pretty
I had to take a picture!
All Content Copyright ©2017 Karen Vander Logt
All Rights Reserved. No photos from this site can be copied without permission.